Our Mission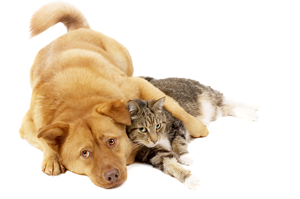 At Southside Dog Cat and Bird Clinic we are a small animal practice dedicated to serving the Oklahoma City community by providing affordable animal care. We strive to help control and maintain a healty animal population by offering birth control solutions, vaccination services, and general animal health care.
The scope of our practice primarily includes small animals. This encompases dogs, cats, birds, and many exotic animals, such as reptiles, guinea pigs, ferrets, and rabbits.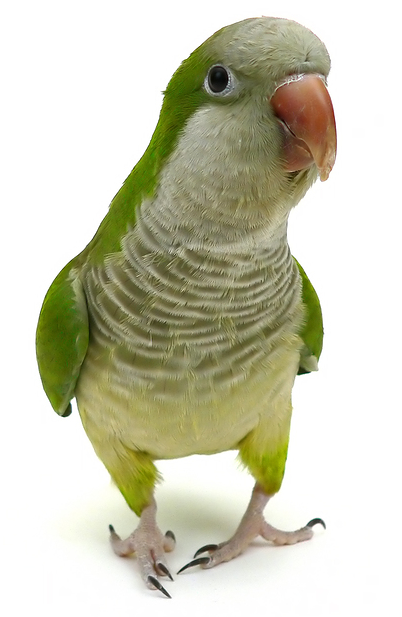 Our vision is for every animal friend we meet to have a better, healthier quality of life, and we have worked hard to realize this vision for over many decades.